Welcome to your "Impulsive Overspending" online course.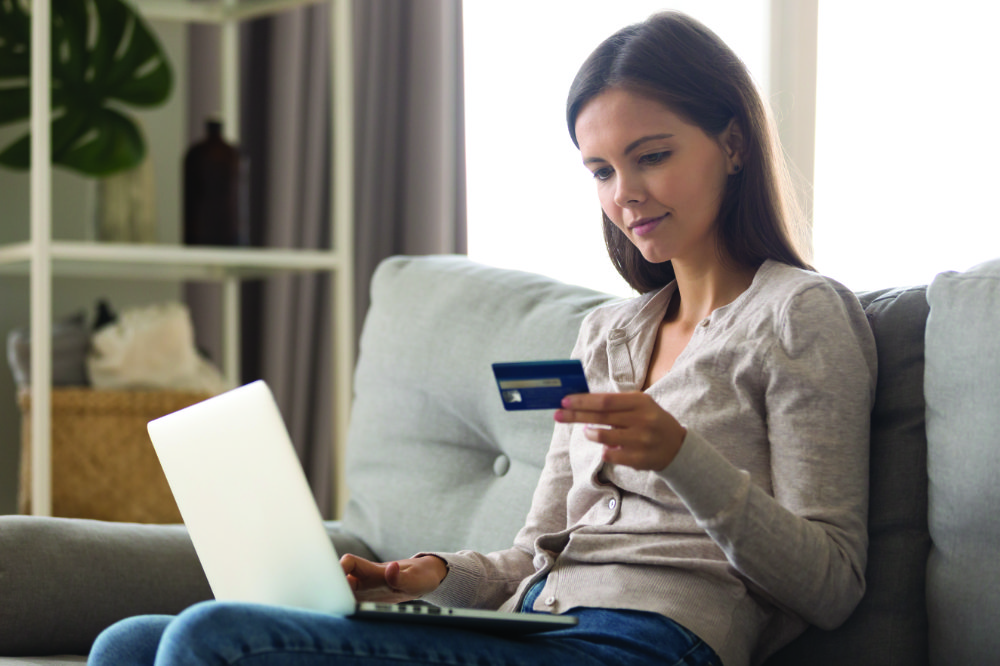 Impulsive shopping can create many negative issues in your life. You might become enslaved to the behaviour pattern. The purchase may only make you feel good for a moment, and then deflated when you get home. When you learn how to control your impulsive overspending, it will help you feel in control of other aspects of your life. This course is designed to help people who struggle to control their spending and to help them to regain control over their finances.
We recommend that you start from the Navigation video and then proceed to the first Module. After each module, Leigh your head tutor will check in with you. Each exercise is related to the essential content provided in each module, and is designed to help you apply what you are learning in your daily life, forming healthy habits that will help you make this change successful and lasting. People who use the workbook, along with taking the online course often describe getting the most benefit out of this program.
Well done for choosing to make positive changes in your life and in taking control over your overspending. Remember, the knowledge you gain in this course will help you improve other areas of your life as well.
And we are here to help you, if you have any questions please email hello@impulsivity.com.au
This program is not a substitute for medical advice or treatment. Consult with your doctor about the most suitable approach for you. If you have any medical and mental health issues or concerns, please seek help from your doctor, psychiatrist or psychologist.