Control Your Impulses With The Psychology of Self-Control Course
The Psychology of Self-Control course is designed to give you an understanding of where your impulsivity comes from and what you can do to stop it. 
Online Course: The Psychology of Self-Control
If your impulsive behaviours and urges affect your life negatively, we can help. Our course uses proven techniques and strategies to regain control for good.
We know what you're thinking: I don't really have self-control issues. This doesn't apply to me. Let us start off by asking you a few questions:
Our program provides you with all the resources you need to achieve the change you are seeking for:
Understand Impulsivity & regain the power of Self-Control in just 6 Weeks.
Our program provides you with all the resources you need to achieve the change you are seeking for:
Our comprehensive course which will help you learn skills and strategies to help you make choices you can feel good about now and later on, instead of the choices that just feel good now.
This program will teach to how to modify your behaviour in your relationship, as well as manage your emotions, triggers, and urges effectively. Based on a 3-year doctoral study, this course combines the latest research proven modalities – including Cognitive Behavior Therapy, mindfulness, motivational interviewing, Acceptance and Commitment Therapy – to provide you with a sustainable way forward. When we break it down to its essence, impulsivity is a personality trait, so you need to understand the cycle of impulsivity. If we don't understand ourselves, our personalities, we often fail in creating a sustainable life change.
As this course is online there are many benefits. You can access it from any device – mobile, tablet, or desktop – and from anywhere – the car, at work, in bed…it's up to you. You can also work at your own speed.
For less than the cost of an hour of therapy, you can get an entire course that's designed to help you beat procrastination issues for good.
My name is Yuliya Richard and I am the Founder of Impulsivity. I designed this course to help people understand where their unhealthy urges come from and learn ways to control them.
Through my years of research I found that there was one consistent theme at the core of our unhealthy patterns, undesired habits and addictions. And that is uncontrolled or poorly controlled impulses. I discovered that our impulses lead us to irrationally break the things in our lives that are most important to us including our relationships, health and careers.
This course is a way to break free of the impulsive habits that enslave us.
I would like for more people to have access to material that can help to make long lasting changes. The course is accessible can take this course on any mobile device and can be taken at your own speed. And all for the cost of an hour of therapy.
If you find you are stuck or have questions you can always email me at [email protected]
I hope this course can help you find the solution and help you get back to the life you deserve.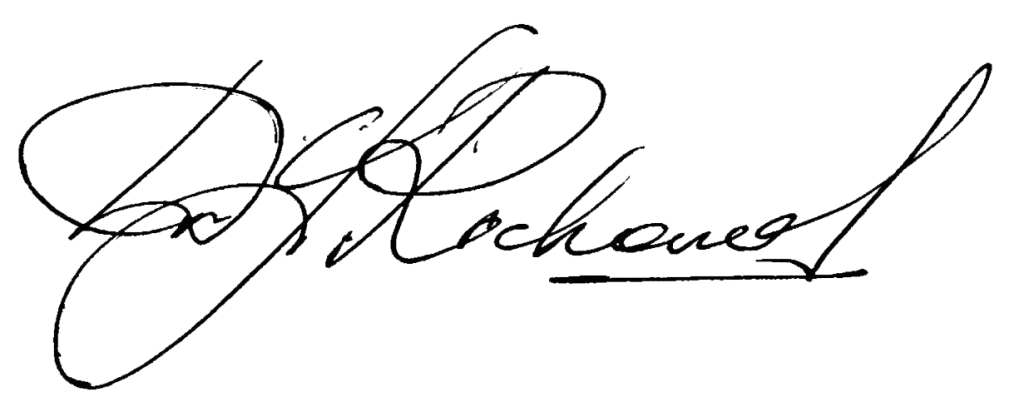 Frequently Asked Questions (FAQ)
Other impulsivity courses.