Course: The Time Is Now. Stop Procrastinating.
This online course is designed to help people understand their procrastination patterns, interrupt them, and develop more productive work habits.
If your procrastination is getting in the way of living your life in the most productive way that you want, then we can help. Most people could try and overcome this alone, but the truth is, without the right techniques and resources to get to the root course, long lasting habits and change won't really happen. Your time is now.
Through engaging online video lessons and worksheets you will learn:
Our online course can help overcome your procrastination
Our program provides you with all the resources you need to achieve the change you are seeking for:
Our course provides you with insight and skills you can use everyday to overcome your procrastination. The course is broken into 10 helpful modules, each focusing on a specific area of your relationship.
This program will teach to how to modify your behaviour in your relationship, as well as manage your emotions, triggers, and urges effectively. Based on a 3-year doctoral study, this course combines the latest research proven modalities – including Cognitive Behavior Therapy, mindfulness, motivational interviewing, Acceptance and Commitment Therapy – to provide you with a sustainable way forward. When we break it down to its essence, impulsivity is a personality trait, so you need to understand the cycle of impulsivity. If we don't understand ourselves, our personalities, we often fail in creating a sustainable life change.
As this course is online there are many benefits. You can access it from any device – mobile, tablet, or desktop – and from anywhere – the car, at work, in bed…it's up to you. You can also work at your own speed.
For less than the cost of an hour of therapy, you can get an entire course that's designed to help you beat procrastination issues for good.
My name is Yuliya Richard and I am the Founder of Impulsivity. This course, designed to strengthen relationships between committed people, is a culmination of years of research into the source of relationship problems.
Through my years of research I found that there was one consistent theme at the core of our pain as humans. And that is uncontrolled impulses. I discovered that our impulses lead us to irrationally break the things in our lives that are most important to us, which includes relationships
This course is a way to break free of the impulsive habits that enslave us. It's very easy when we're in a relationship that has been damaged to try and forget about it and keep going without resolving anything. But the truth is, for a long lasting, healthy relationship, issues need to be resolved, things need to be repaired and control needs to be regained of any impulsive behaviours and patterns.
Although I had been helping people in my normal practice, I wanted a way to help people that was inexpensive, always accessible . You can take this course on laptop mobile, when you have a few spare minutes, and take it at your own speed. And all for the cost of an hour of therapy..
If you find you are stuck or have questions you can always email me at
[email protected]
I hope this course can help you find the solution and help you get back to the life you deserve.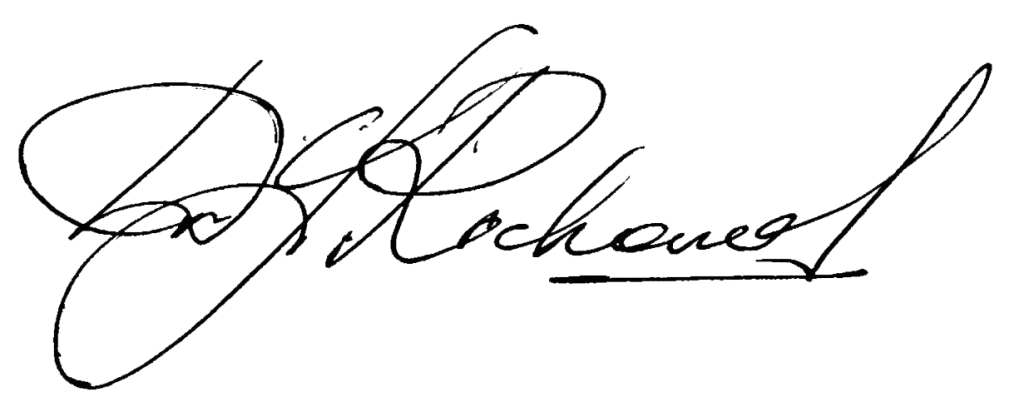 Other impulsivity courses.